punica at the Pink Gift Fair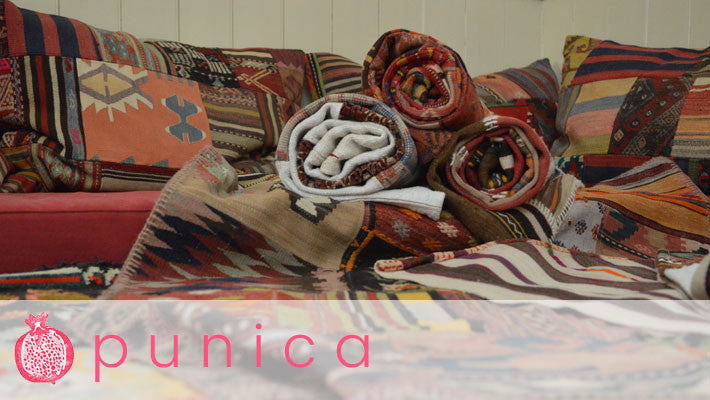 10% discount if you mention "punica a promise, an experience, a memory"
At Roffey Park, Forest Road, Horsham, West Sussex, RH12 4TB
Preview Night Friday 30th September 2016
630pm Until 9:00pm
Tickets £10

Fair Days - Saturday 1st and Sunday 2nd October
Saturday - 10:00am until 6:00pm
Sunday - 10:00am until 4:00pm
Admission £4
In aid of Dame Vera Lynn Children's Charity and Cancer Research UK

The Pink Gift Fair is not like any other gift fair. It is an event that presents something different to the usual high street scene.

Offering gifts for all in one modern venue, with plenty of car parking and public transport links close by.

It aims to get Christmas shopping off to a flying start with exclusive items for visitors to buy.
Mike Ferguson